Wayne Pediatrics
Comprehensive care for every stage of your child's development.
Mission, Vision, Values
About Us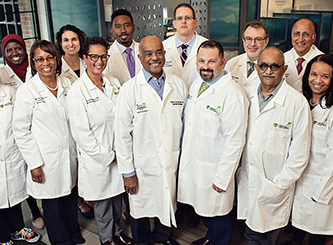 Our Mission
To provide quality pediatric care and improve health outcomes for children and youth through general and sub-specialty pediatric services. To positively impact the future of health care by teaching and training the next generation of physicians and health care professionals, and conducting meaningful research. Through community service and engagement, we will positively influence individual, family and community health.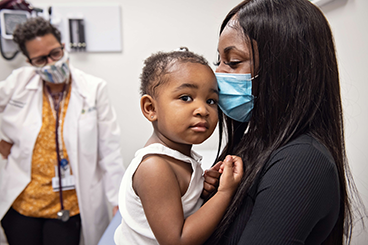 Our Vision
To create a healthier future for metropolitan Detroit children and families through  comprehensive, community-based primary and specialty pediatric care, medical education and training, and community and population-based research.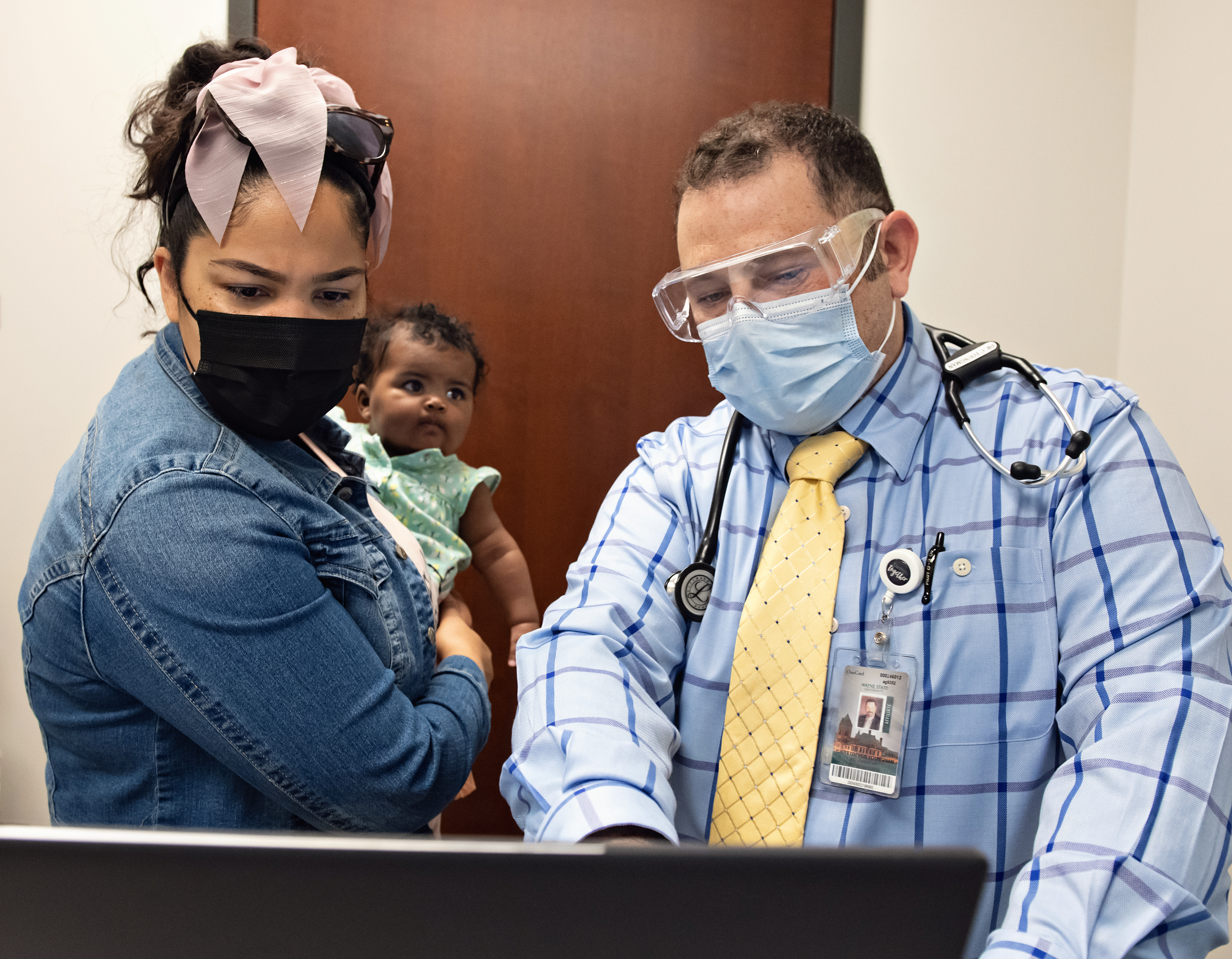 Our Values
We are led and governed by our values of excellence which include: Integrity, Innovation, Teamwork, Quality, and Hope.